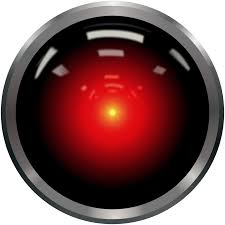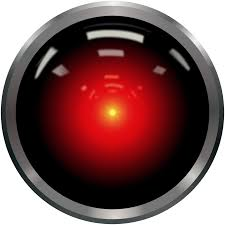 People are beginning to show real distress and anxiety because of the amount of time they are spending on camera. We're not paid actors, and it's just not a natural situation for most of us to always be in front of a camera. Staring at others and yourself all the time is even worse! It is often referred to as Zoom fatigue.
Think back to in-person meetings. You didn't look at the speaker all the time. Most of the time you were looking at a whiteboard or presentation slides and only turning to the speaker at the end of their presentation. On the other hand, if it is just a discussion with no presentation slides, having everyone visible using the automatic focus on the speaker is nice.
Companies that have had remote video-based meetings for years know you don't have to be "on camera" all the time to be productive.
There are all types of video conferencing software like Zoom, Microsoft Teams, GoToMeeting, Google Hangouts or WebEx. Functionality may vary.
Consider:
Individuals
Activate your camera at the beginning of a meeting during the first few minutes (during greetings and general chitchat), then turn it off during the primary presentation.
Keep your camera on, but change the focus of the screen to the slides, so the video images are hidden or minimized.
Do not look at yourself if your camera is on, look at everyone else instead.
Use your camera in one-on-one meetings and in discussion-only sessions, but not during slide presentations.
Use a good profile picture of yourself when your camera is off.
If you are uncomfortable showing your background, add a background picture or blur the background.
If you are going to always use your camera, take a few moments to think about what the camera is showing. Actually, look at the camera. Recently I've noticed that people forget about the camera, don't properly position it and we end up looking at the top of their head as they constantly look down, the ceiling, or just a portion of their face. This is not helpful, why bother.
Management
Recognize the fact that some of your team members will not want to be on camera all the time. They may be an introvert or self-conscious. Some days we just aren't camera-worthy!
Don't insist on use of the camera unless it is a one-on-one.
Get comfortable with different people having different preferences.