The Rockley Group's Resilient Advantage™ transforms lives by building sustainable success through health, mindset, and resilience!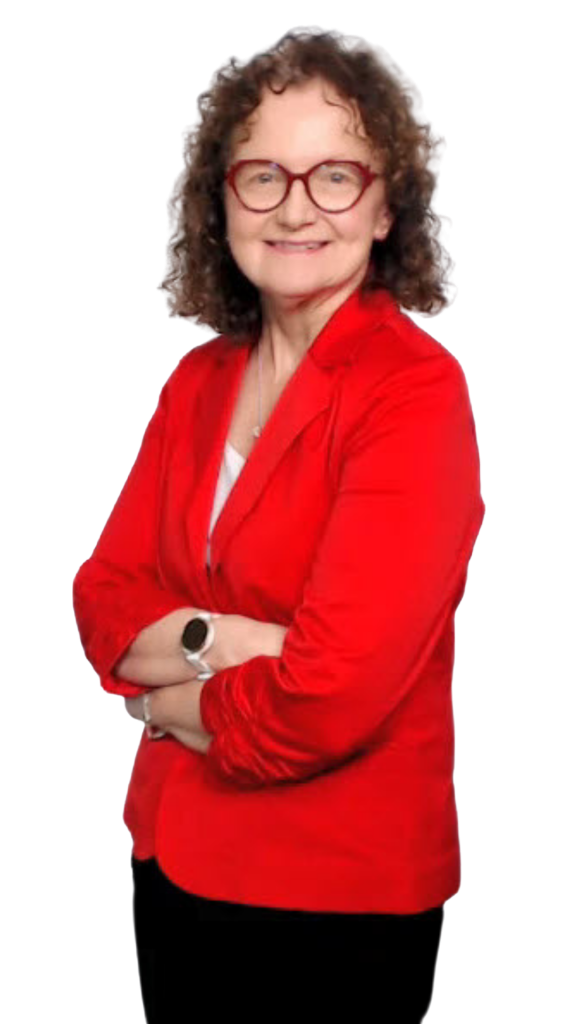 Ann Rockley achieved tremendous career success despite simultaneously learning to manage her chronic illness. With more than 32 years' of experience as an industry expert and consultant working with global Fortune 100 companies, she gained knowledge and wisdom far beyond a typical career journey. Now she shares that knowledge to help you take care of your ultimate asset – your health while finding career success.
Ann knows what it takes to succeed and knows the costs it exacts in mental and physical health as well as the impact on the family. Success at the expense of your health and all you hold dear is not sustainable and giving up your career is not the only option.
Ann is a Kolbe Certified™ Consultant helping to empower individual instinctual strengths. She's passionate about empowering you to achieve sustainable success by optimizing your health and energizing your career.