Are you experiencing:

Remote vs Hybrid vs Office challenges?

Stress and work-life balance issues increasing?

Want to become resilient and strong?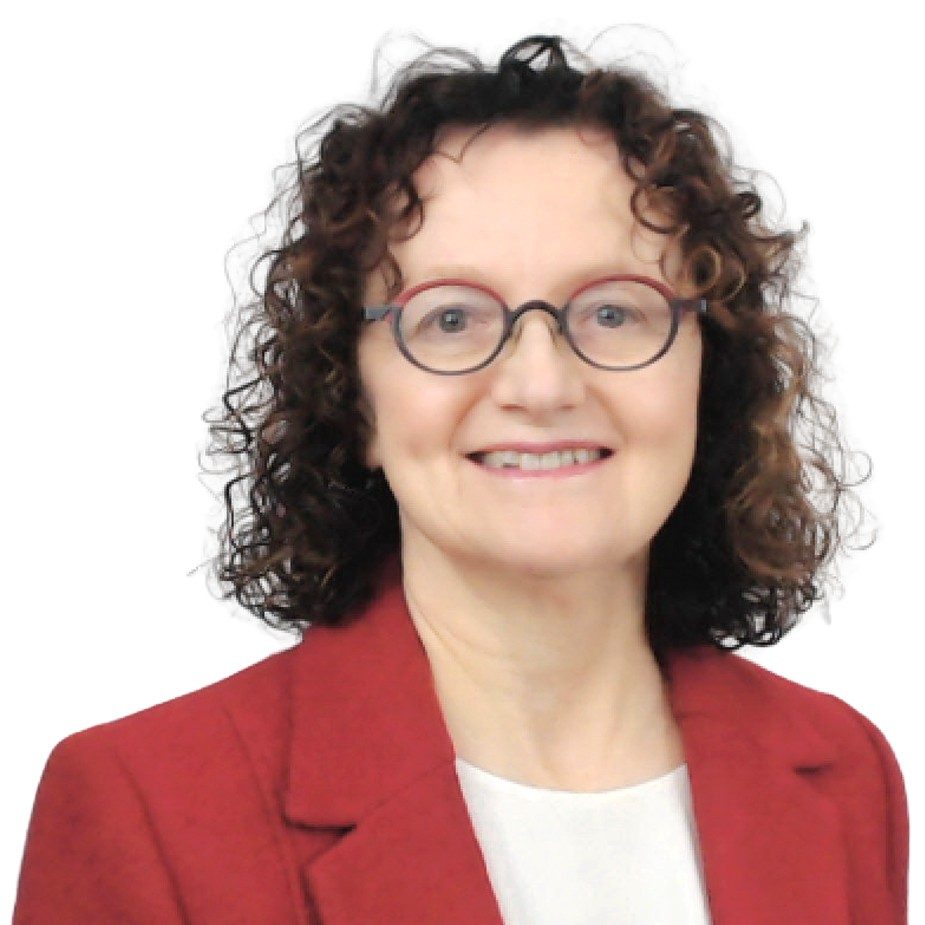 Leading with Resilience™ transforms lives and enhances performance where it matters most – health, instinctual strengths, agility and mindset


Ann Rockley built a highly successful global high tech company all while having a lifelong chronic disease. She turned the tables on success and put her health and stress management first!

Ann knows what it takes to succeed in industry as a woman and she knows the costs it exacts in mental and physical health as well as the impact on the family. Success at the expense of your health and all you hold dear is not sustainable and giving up your career is not the only option.

Building on her 32 years of success, Ann created her signature program The Resilience Maker Strategy™; one-on-one coaching for women to achieve sustainable success by optimizing their health and energizing their career!
We've seen teams do a tremendous job and rise to the challenge!

But pride in success has now turned to turmoil. Companies and team members are wrestling with location decisions and everyone is questioning the value of their job and personal fit.

Money and location play a role, but the true gap is in feelings of not being valued, not belonging, lack of perceived job growth, and uncertainty of the value of the work they are doing. The health and sustainability of the team is at risk!

We developed The Resilient Team Advantage™ to help you deeply understand and empower your team to build on their instinctual strengths to create tenacious resilience, sustained energy and optimum performance.