Empowering busy professionals to build health and resilience for sustainable success despite a demanding career!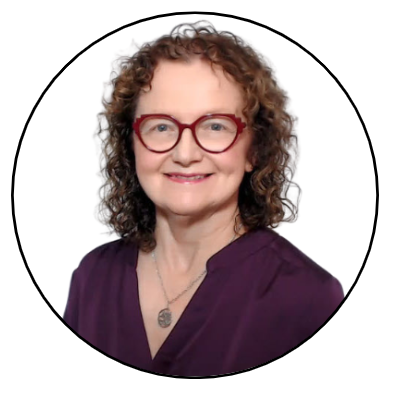 Success at the expense of your health and all you hold dear is not sustainable and compromising your dreams is not the only option.

But you don't need to endanger either one - success and well-being can co-exist and we can help you achieve it!
Ann helped me build up my resilience in those intersected areas of life so that I can function better in the workplace and the world. It's been one of the best things I've done as a self-care plan
Rahel-Anne Bailie
CEO and Expert Consultant Content, Seriously
Ann is excellent at helping you clarify what you want and need, then how to take the next steps. I highly recommend Ann for anyone who is at a crossroads, or wants to learn more.
Suzanne Kelchner
Director
Ann cuts through the misinformation and fads, helping you get to a place of better health, with solid nutritional and self-care support.
CJ Walker
Founder & Principal Firehead
Transforming busy lives by building sustainable success through health, mindset, and resilience!