The Rockley Group's program Leading with Resilience™ transforms lives and enhances performance where it matters most – vision, mindset, clarity, agility and health!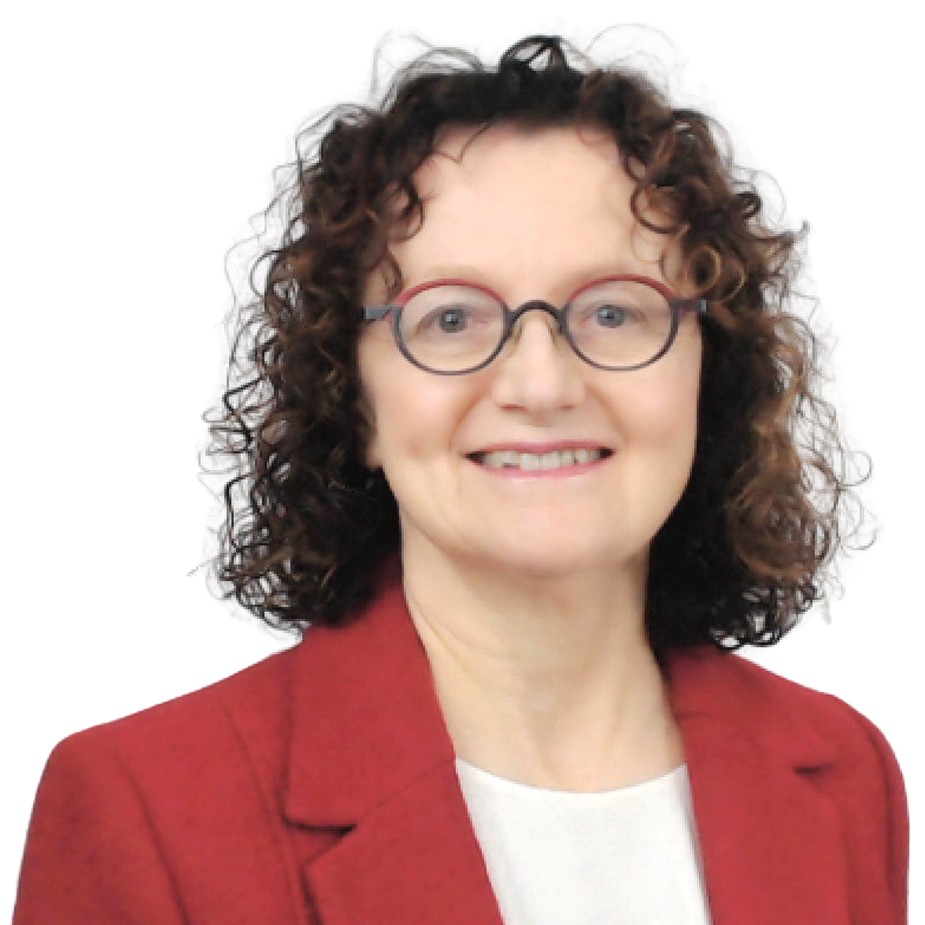 Ann Rockley shares her 32+ years expertise as an industry expert and consultant in high tech working with global Fortune 100 companies to empower you to grow into your optimum strengths using successful health and career tips and techniques. 
Ann Rockley knows what it takes to succeed and knows the costs it exacts in mental and physical health as well as the impact on the family. Success at the expense of your health and all you hold dear is not sustainable and giving up your career is not the only option.
Ann is a Kolbe Certified™ Consultant helping to empower individual instinctual strengths. She's passionate about empowering you to achieve sustainable success by optimizing your health and energizing your career.