The Rockley Group has an international reputation for establishing the field in intelligent structured content strategies, but technology and methodology are not enough; success depends on the strengths and knowledge of the team. Without a strong team, no amount of content restructuring or new technology will make a project successful. We've worked behind the scenes helping to build teams, grow and mentor existing staff, hire new people to fill the gaps and we've done all of this globally and remotely for 30 years. We know what it takes to create and sustain successful remote work teams. And we realize no matter how brilliant your product or services, without the team and corporate infrastructure to sustain it, it will fail.
We have been instrumental in establishing the field in content strategy, content reuse, intelligent content strategies for multichannel delivery, and structured content management best practices. We have helped numerous organizations move towards structured content and content management. By working closely with your team, we augment your resources, while providing our expertise to rapidly identify issues, gaps, opportunities, requirements, and to outline the appropriate directions for your content management strategy.
We have a complete process, The Rockley Strategic Method™, which starts with analysis and recommendations through to implementation.
We know the business of content creation and strategy and we know how to make your teams excel!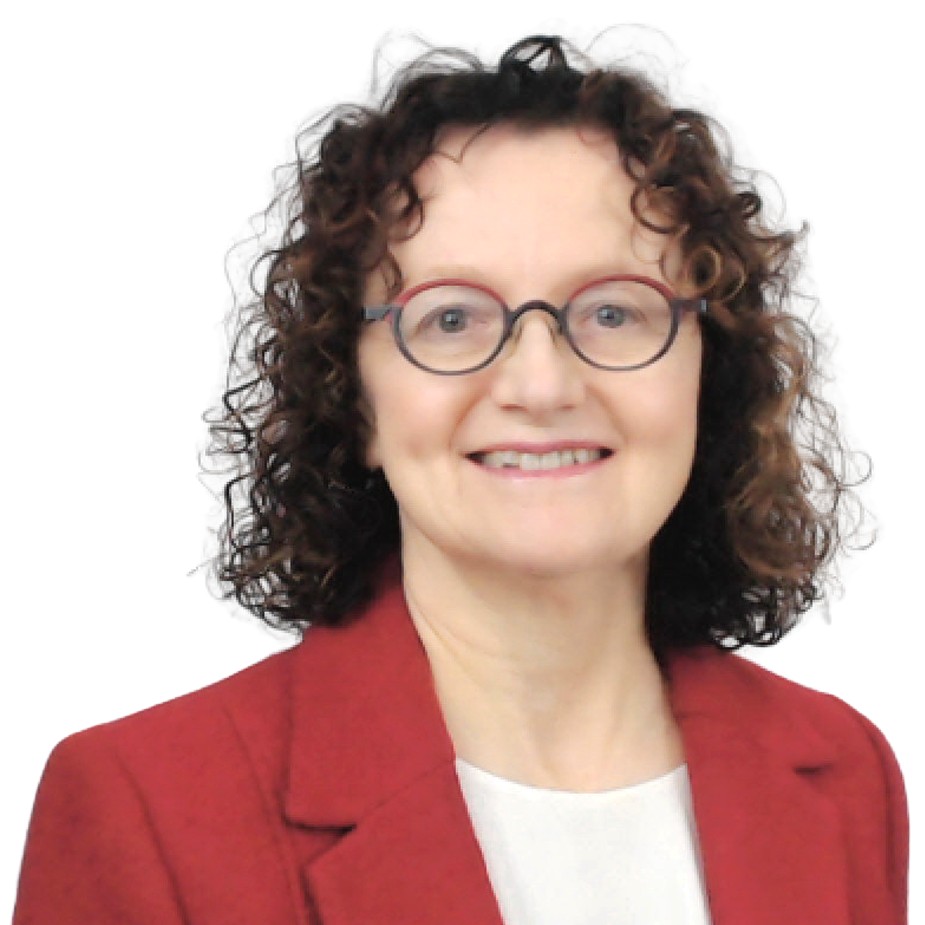 As an international industry expert in intelligent content strategy, Ann has more than 30+ years' experience working from home, from an airplane or hotel room, a global conference or client site.
Recognizing that building a strong and resilient team was critical as 2020 threw many organizations into remote work, Ann expanded the focus of The Rockley Group and formalized the teambuilding work she had been doing with her clients for years.  The result is The Resilient Team Advantage, a new service now available to organizations.
Ann is also a Kolbe Certified™ Consultant helping to empower individual instinctual strengths.
Charles Cooper is Vice President of The Rockley Group. His interest lies in the critical intersection between people, processes, systems, and content and how to transform the content organization through best practice processes, governance, and development of content frameworks.  He works with companies to help them understand their content and ensure that it can be created, managed, and published quickly and consistently, while still meeting the needs of their users around the world. He's fascinated by the changing marketplace and the ways people expect to receive information, and helping solve the challenges that organizations have in meeting those changing needs.
He is co-author of a number of books, including the ground-breaking Managing Enterprise Content: A Unified Content Strategy 2/e, DITA 101: Fundamentals of DITA for Authors and Managers and eBooks 101: The Digital Content Strategy for Reaching Customers Anywhere, Anytime, on Any Device. Cooper wrote the section on Adaptive Content for The Language of Content Strategy and the Responsive Design entry for The Language of Technical Communication. Most recently he was co-author of Intelligent Content: A Primer.