The Rockley Group has an international reputation for establishing the field in intelligent structured content strategies, but technology and methodology are not enough; success depends on the strengths and knowledge of the team. We have been instrumental in establishing the field in content strategy, content reuse, intelligent content strategies for multichannel delivery, and structured content management best practices. 
Now after 26+ years, we are turning our focus to strengthen and build resilient teams and individuals. We've helped to build teams, grow and mentor existing staff, hire new people to fill the gaps and we've done all of this globally and remotely for 30 years. We know what it takes to build strong and resilient teams whether remote, hybrid, or office.
In addition, Ann Rockley will be providing one-on-one coaching for women in STEM.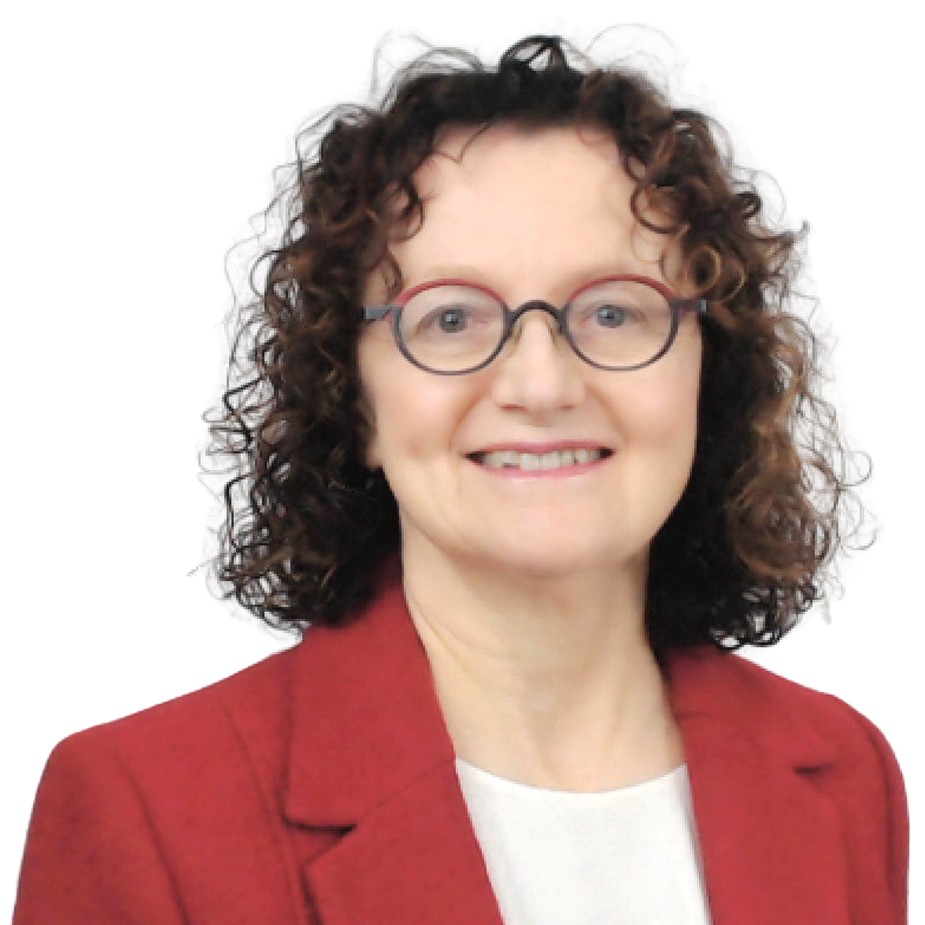 Ann has more than 32+ years' experience working from home, from an airplane or hotel room, a global conference or client site.
Recognizing that building a strong and resilient team was critical as 2020 threw many organizations into remote work, Ann expanded the focus of The Rockley Group and formalized the teambuilding work she had been doing with her clients for years.  The result is The Resilient Team Advantage.
In 2021, Ann extended the offerings to one-on-one coaching for women in STEM with The Resilience Maker Strategy™. She shares her 32+ years expertise as an industry expert and consultant in high tech working with global Fortune 100 companies in High Tech, Life Sciences, and Financial Services. Known as the "mother" of content strategy, Ann has travelled the world sharing her methodology with organizations, speaking and keynoting at conferences, helping to develop teams, hire individuals, and mentoring key women to grow into their strengths. And unknown to anyone, she did it while learning to manage her lifelong chronic disease. 
She knows what it takes to succeed in this industry as a woman and she knows the costs it exacts in mental and physical health as well as the impact on the family. Success at the expense of health and everything you hold dear is not sustainable and choosing to compromise your career is not the only option.
Ann is also a Kolbe Certified™ Consultant helping to empower individual instinctual strengths, and holds many coaching certificates.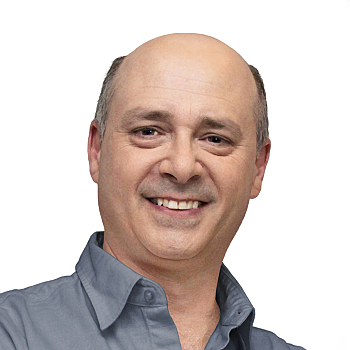 Charles Cooper is Vice President of The Rockley Group. His interest lies in the critical intersection between people, processes, systems, and content and how to transform the content organization through best practice processes, governance, and development of content frameworks.  He works with companies to help them understand their content and ensure that it can be created, managed, and published quickly and consistently, while still meeting the needs of their users around the world. He's fascinated by the changing marketplace and the ways people expect to receive information, and helping solve the challenges that organizations have in meeting those changing needs.
He is co-author of a number of books, including the ground-breaking Managing Enterprise Content: A Unified Content Strategy 2/e, DITA 101: Fundamentals of DITA for Authors and Managers and eBooks 101: The Digital Content Strategy for Reaching Customers Anywhere, Anytime, on Any Device. Cooper wrote the section on Adaptive Content for The Language of Content Strategy and the Responsive Design entry for The Language of Technical Communication. Most recently he was co-author of Intelligent Content: A Primer.