The Rockley Group's program Leading with Resilience™ transforms lives and enhances performance where it matters most – health, instinctual strengths, agility and mindset.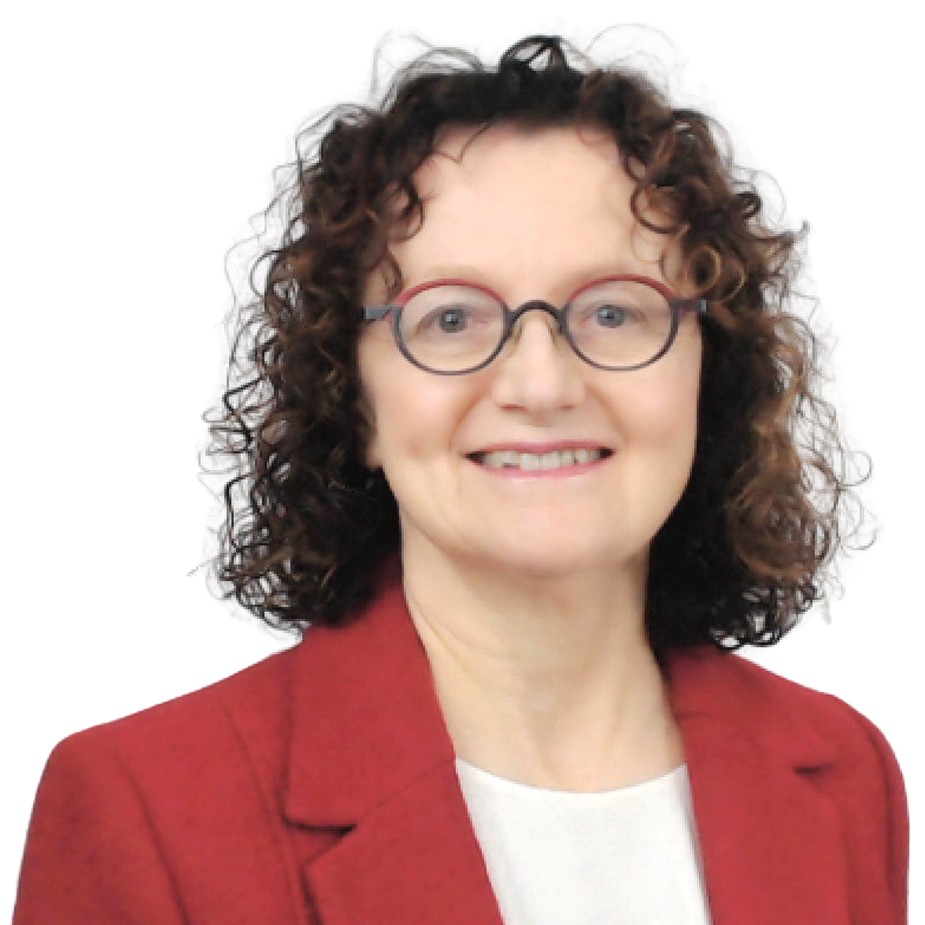 Ann Rockley shares her 32+ years expertise as an industry expert and consultant in high tech working with global Fortune 100 companies to empower women to grow into their optimum strengths using successful health and career tips and techniques. 
Ann Rockley knows what it takes to succeed as a woman and knows the costs it exacts in mental and physical health as well as the impact on the family. Success at the expense of your health and all you hold dear is not sustainable and giving up your career is not the only option.
Ann is a Kolbe Certified™ Consultant helping to empower individual instinctual strengths. I'm passionate about empowering career women to achieve sustainable success by optimizing their health and energizing their career.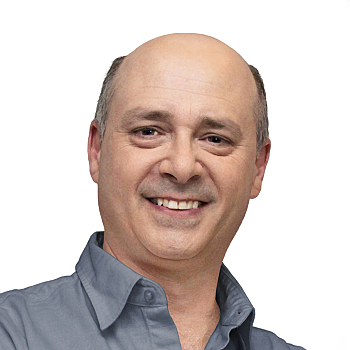 Charles Cooper is Vice President of The Rockley Group. His interest lies in the critical intersection between people, processes, systems, and content and how to transform the content organization through best practice processes, governance, and development of content frameworks.  He works with companies to help them understand their content and ensure that it can be created, managed, and published quickly and consistently, while still meeting the needs of their users around the world. He's fascinated by the changing marketplace and the ways people expect to receive information, and helping solve the challenges that organizations have in meeting those changing needs.
He is co-author of a number of books, including the ground-breaking Managing Enterprise Content: A Unified Content Strategy 2/e, DITA 101: Fundamentals of DITA for Authors and Managers and eBooks 101: The Digital Content Strategy for Reaching Customers Anywhere, Anytime, on Any Device. Cooper wrote the section on Adaptive Content for The Language of Content Strategy and the Responsive Design entry for The Language of Technical Communication. Most recently he was co-author of Intelligent Content: A Primer.

Charles now spends much of his time working with Content Rules, Inc. (the exclusive provider of the Rockley Strategic Method), helping companies improve their content operations.